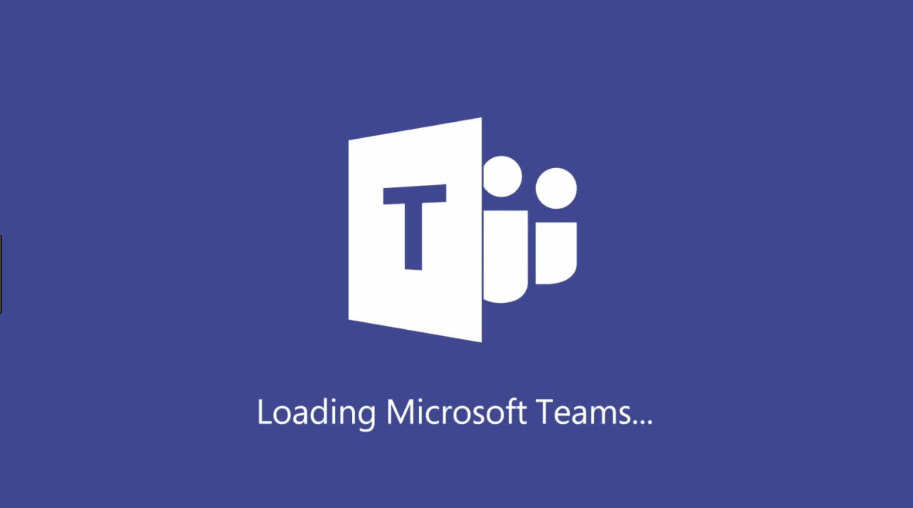 Skype for Business Online will be Retired July 31, 2021
Microsoft announced today they will be going all in on Teams and retiring Skype for Business Online on July 31, 2021.   Current customers will be unaffected until the cutoff date, however starting September 1, 2019, Microsoft will onboard all new Office 365 customers directly to Teams for chat, meetings, and calling.  This change will not affect Skype Consumer service or Skype for Business Server.
You can read more in the Microsoft announcement: Skype for Business Online to Be Retired in 2021.