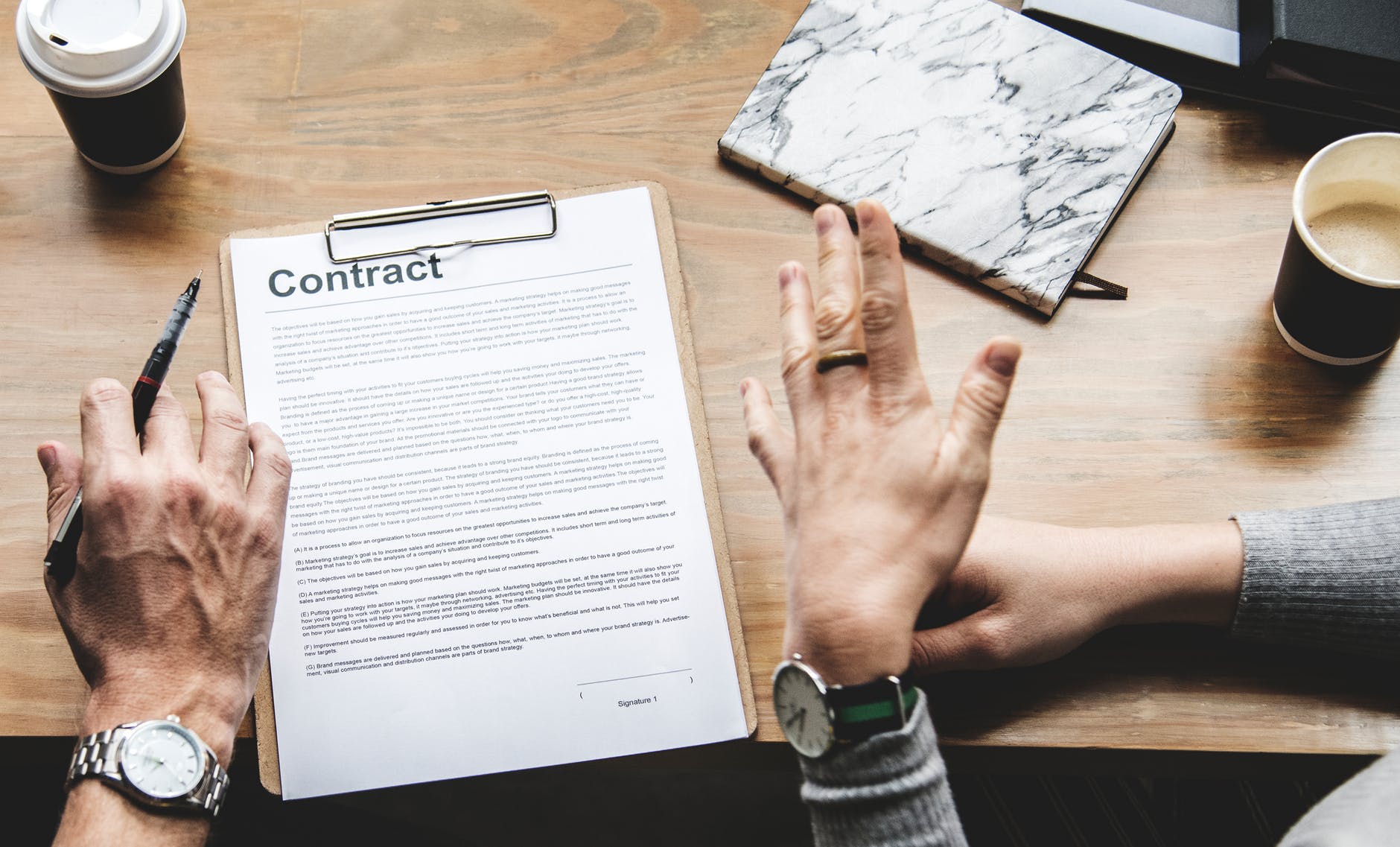 Service Level Agreements for Microsoft Online Services
Microsoft provides a service level agreement (SLA) as part of the Microsoft volume licensing agrrement:
Download the detailed SLA agreement here and look for your service. The document contains all the details, we will go over the basics in this blog but you will need to review the up to date information from the documentation for each individual service.
The agreement is financially backed by Microsoft and their commitment to achieve and maintain the best possible services for customers.  If Microsoft fails to meet these levels described in the SLA, then customers are eligible for a credit towards a portion of the monthly service fees. The SLA is good for the current term of your subscription and is subject to change at the time of renewal for the next term.
Opening a Service Credit Claim
If Microsoft has failed to meet the SLA you may submit a claim for a service credit. Note that a claim must be entered by the end of the calendar month following the month in which the incident occurred. Be sure to go out to Service Health and include the incident ID if the outage is already documented by Microsoft. You can learn all about service health in this CCA blog post and an example incident ID is shown below.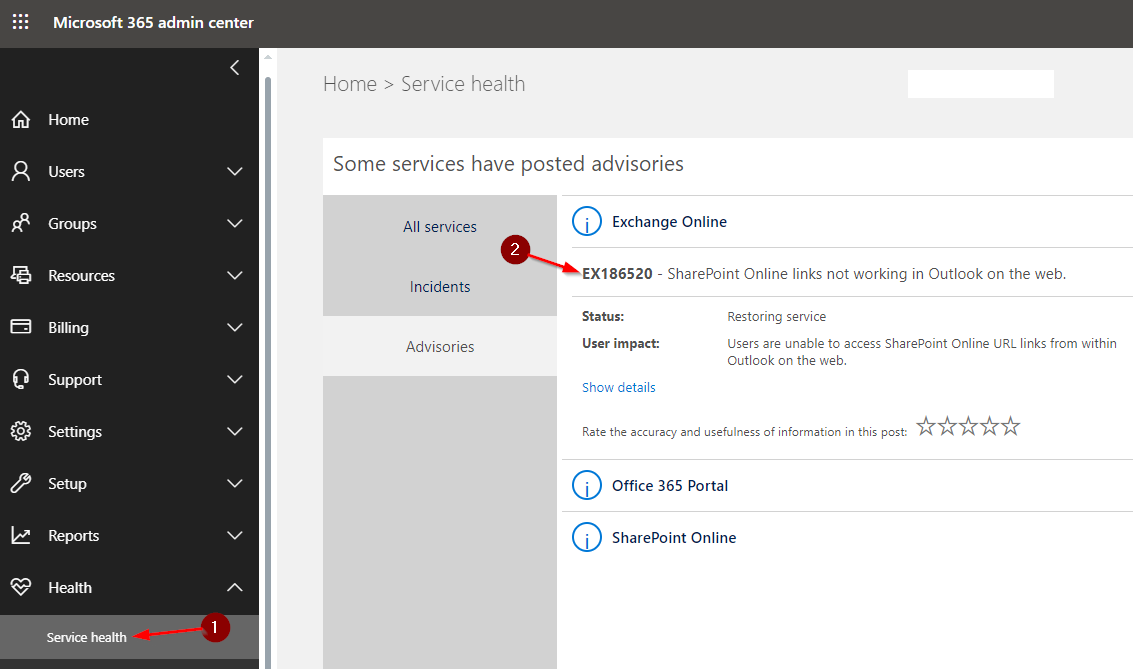 Once you have the specific dates, incident IDs and all your details gathered, go to your service administration portal and open a ticket.  If given the option, select to create a billing ticket so it is routed to the correct support team.
Once the claim has been opened, Microsoft waits until the month in question ends and then has up to 45 days to review and investigate the claim.  They will send you weekly updates as the claim is under investigation.
Defining Service Outage
Monthly Up-time Percentage: The Monthly Up-time Percentage is calculated using the following formula:

Each service varies but here is an example of July 2019 Exchange Online (View the documentation for the service in question)
| | |
| --- | --- |
| Monthly Up time Percentage | Service Credit |
| < 99.9% | 25% |
| < 99% | 50% |
| < 95% | 100% |
Review the SLA documentation carefully for each service you own so you are ready in the case you encounter any service outages.
Receiving the Service Credit
Once approved, you will receive an electronic copy via email of the Credit Memo as well as a Hard Copy mailed.
Submit this to your re-seller for them to apply the credit to your account.