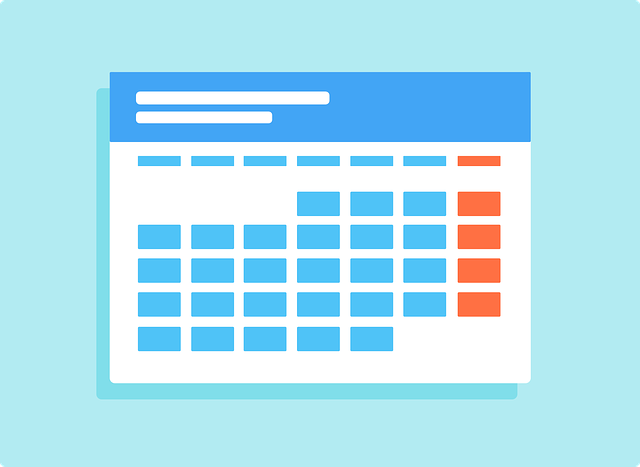 Here is a simple efficient way to cut back on those back and forth emails asking when everyone is available to schedule a meeting. We will be using the built in feature in Outlook to send free/busy times from your calendar. We will also mention the FindTime add-in that makes things even more intuitive.
Send calendar availablility in Outlook:
Start a new email message or click reply to an existing email.
Under the Message ribbon click on Attach Item and select Calendar.
It can also be done from the insert tab by selecting Calendar.

A popup will open where you can select the date range that you want to add as well as several other options.  Once you have completed all the selections you can click ok.

The calendar free/busy will now attach in your email body as seen here.

Schedule a meeting with FindTime add-in for Outlook.
Another more intuitive way is to use the FindTime poll add-in which will allow attendees to vote on a time. Details for the add-in can be found here: FindTime Outlook add-in.