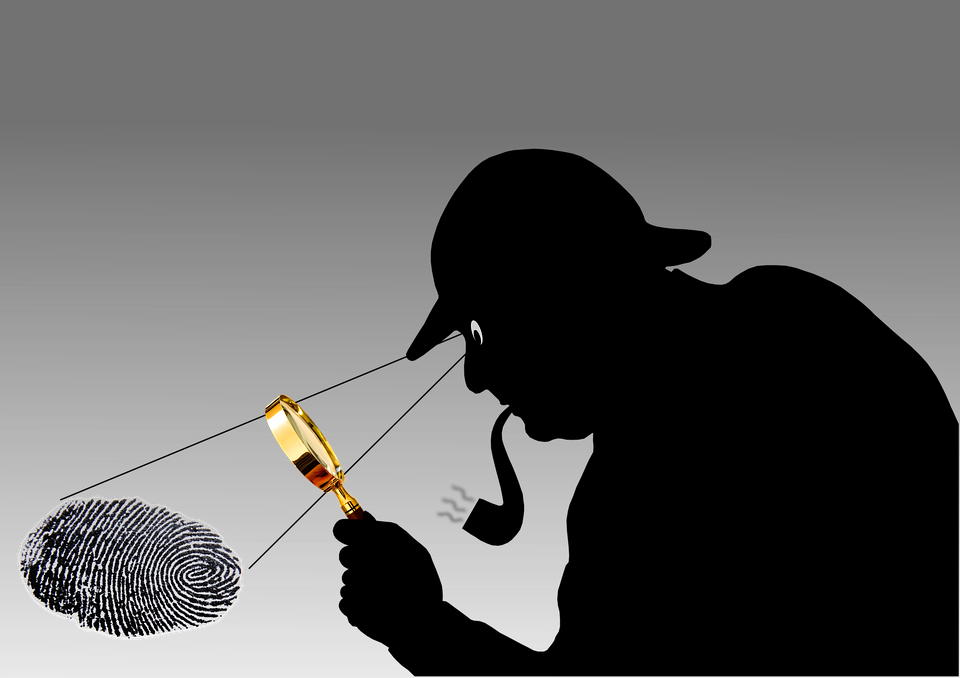 There are times that management will request pulling a users instant messages from Skype for Business Online.  The messages are stored in Office 365 under the Conversation History folder.  To get this info we will do a content search in the Office 365 Security and Compliance center.
Pull a users messages from Skype for Business Online
Open the Office 365 Security & Compliance center located at https://protection.office.com/homepage
Login with an account with the correct permissions.  Note: To have access to the Content search page to run searches and preview and export search results, an administrator, compliance officer, or eDiscovery manager must be a member of the eDiscovery Manager role group in the Security & Compliance Center.  Permissions can be added from the permissions tab in the Security & Compliance center seen here.

Under Search select Content Search.

Next click on New Search.

Click Modify.

Select Choose users, groups, or teams.

Now enter the username to search for, check the box next to the user and click choose.  Select Done then Save.

Select Add conditions and check the box for Type.  Click Add.  Note that you can add other desired conditions such as date range.

Select Instant messages then Save & run.

It will now pull all the users Skype for Business online messages and can be exported.