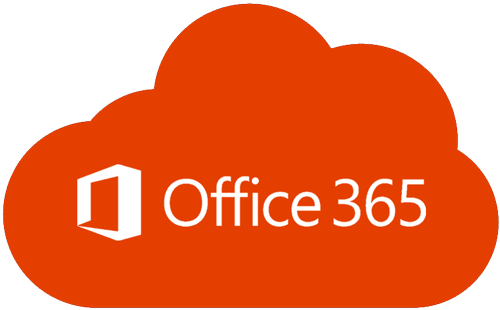 Microsoft recently made some changes to the Office 365 portal.  The Security & Compliance tab is now split into two separate tabs.  If you are looking for the old Security and Compliance view to do a search or view Threat management you can follow the steps here.
Here you can see the change to the Microsoft 365 admin center with Security and the Compliance tabs separated.

To reach the old Security & Compliance area click on Security.  Next click Hunting and then start hunting.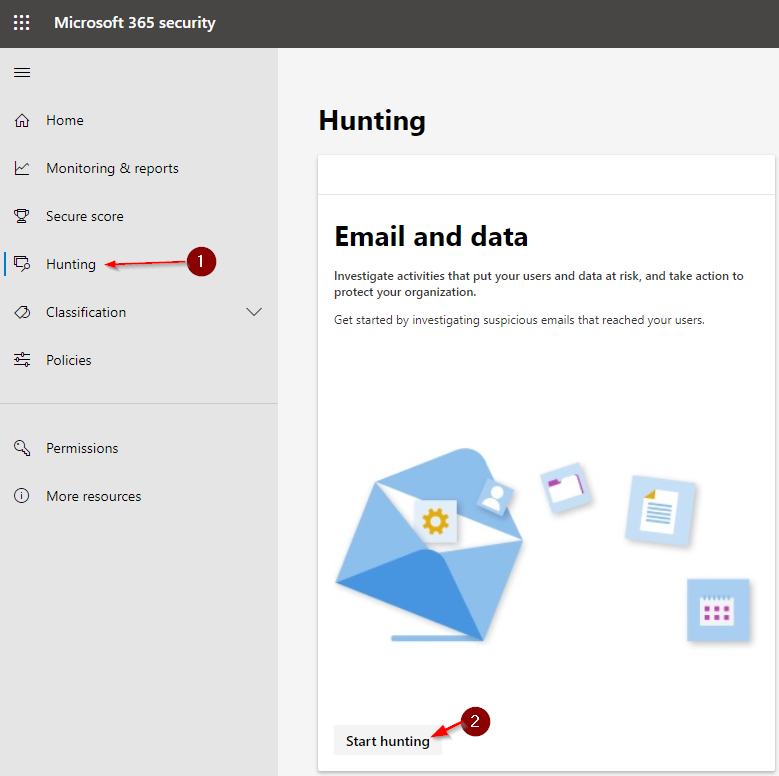 This will then open the familiar view where you can view Threat management and do your searches etc.