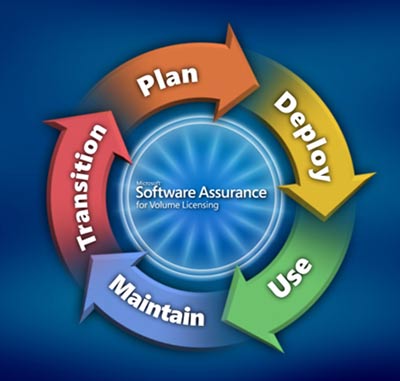 Microsoft Customers with Software Assurance are eligible to take advantage of the  Azure Hybrid Benefit for Windows Server.  This program allows you to use your on-premises Windows Server licenses and run Windows virtual machines on Azure at a reduced cost.  Savings can be seen up to 49% on a Virtual Machine.
The option is available to update a machine already deployed without this feature enabled.  Note this is only availble for Resource Manager model not the Classic model.
The steps to change an existing Azure Virtual Machine:
Login to the Azure Portal: https://portal.azure.com
Go To Virtual Machines

.  (can search from the top if you do not have it as a Favorite on the left navigation blade.

Select the Virtual Machine you wish to change to the Azure Hybrid Benefit program.
Select Configuration.  You can now select Yes to use existing Windows license and click Save.